EXTREME spark plugs

KAMOKA offers a wide selection of spark plugs. The offer also includes spark plugs made in multi-electrode technology or for vehicles, in which the producer provided for spark plugs requiring 12-angle sockets, as well as for engines with direct injection. The application of central electrodes made with the use of platinum and iridium in KAMOKA spark plugs distinguishes the brand offer in the spark plug market. There are 84 references available for sale. The offer also includes nickel sparks.
The application of the new technologies with the use of the most valuable "space metals"

Premium product at an affordable price - the only one available on the market

Maintaining set parameters throughout the lifetime, up to 90 thousand kilometers

Platinum and iridic spark plugs contribute to the lower risk of the ignition coils damage, lower fuel

Variety of offer (IP, II, IN, PP, PN, 1, 2, 3, 4 electrodes, bi-hex spark plugs, for engines with a capacity of 0.9 to 5.2l)

A large number of references (84), 70% market coverage of the platinum and iridium spark plugs

Each package contains a table with the necessary data of the tightening torque depending on spark plug model and engine type.

Each unit package contains an additional protection for the electrode the most important element of each spark plug

Minimum order quantity - 1 pc
OTHER IN THIS CATEGORY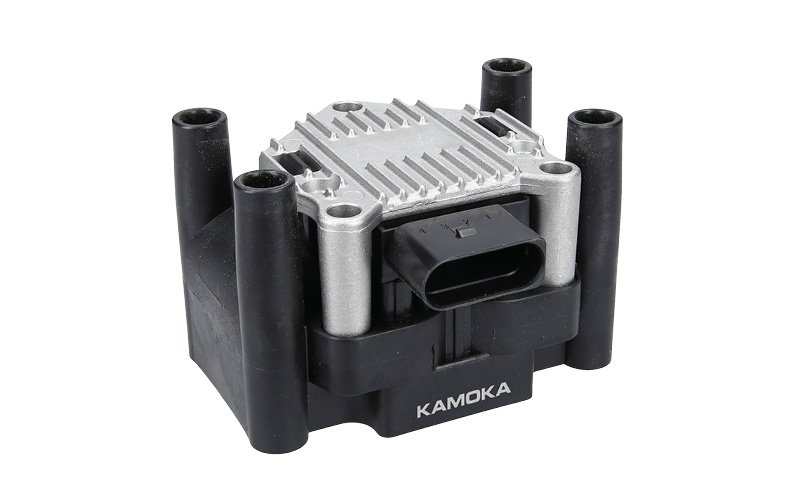 The ignition coil is basically a transformer that converts a low voltage into a high voltage to create a spark in the spark plugs. KAMOKA ignition coils come as both single coils, as a set, or as a complete coil system.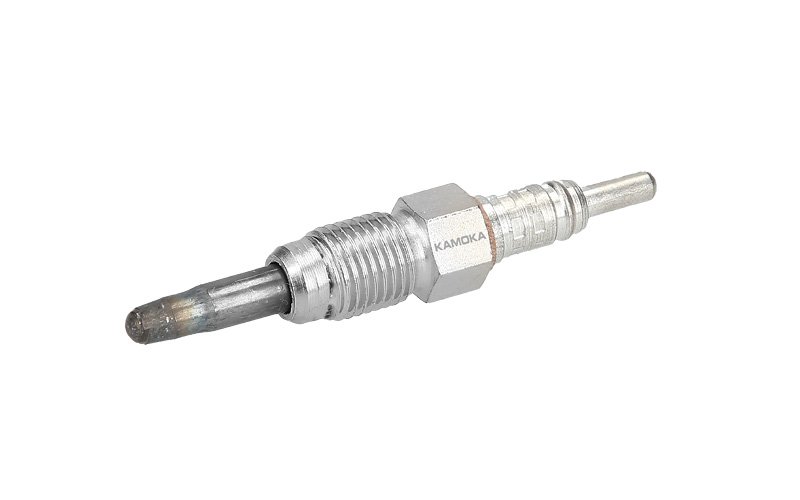 We offer a wide range of glow plugs for passenger cars as well as vans. Our glow plugs are characterized by a long life and matches the heating efficiency of the original plug.