Cooperation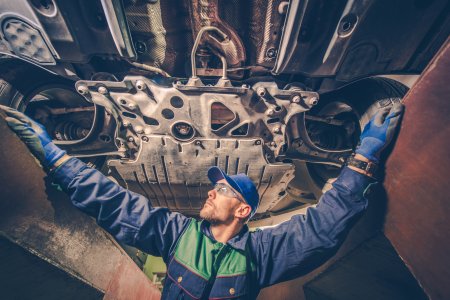 Become our distributor:
We have already been selling KAMOKA products in over 50 countries - not only in Europe, but also in Asia and Africa. Each year, we acquire partners in new countries who want to sell our products and thus make even more profit.
If you would like to become our distributor in your country we will be happy to talk about how to plan our cooperation. Do not hesitate to contact us: export@kamoka.eu
KAMOKA is open to cooperation with stores and workshops.
We are one of the biggest providers of auto parts in Poland. Our parts are supplied to Polish customers as well as, more and more often, to European ones. The KAMOKA brand is associated with durability and quality, and the company is regarded as a reliable business partner. You are welcome to cooperate with us.