Coolant flanges
KAMOKA offers high quality plastic and metal coolant flanges with all necessary seals.
OTHER IN THIS CATEGORY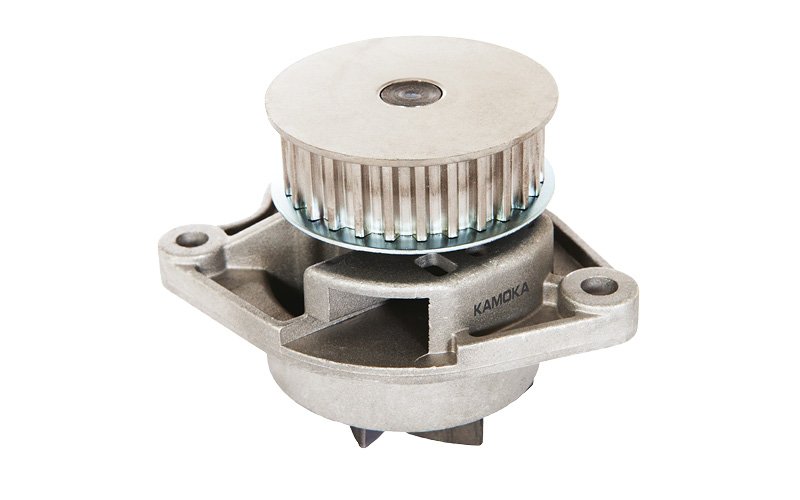 We offer mechanical and electrical water pumps with long-life seals and bearings. Our water pumps have water flow identical as original ones.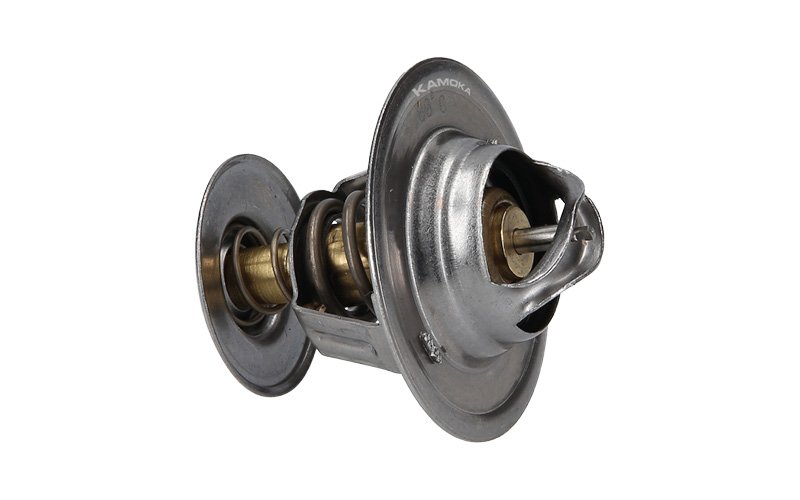 Thermostats are the element of the engine that control the cooling system. Our offer includes both typical mechanical thermostats and electronically controlled thermostats.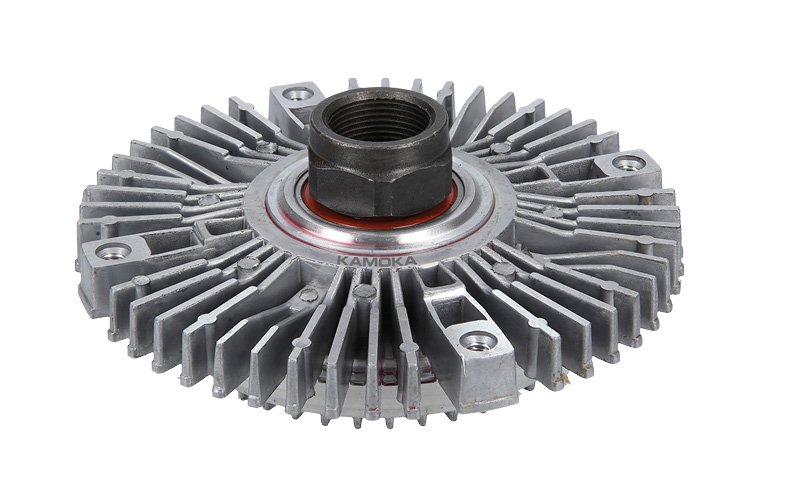 KAMOKA offer includes viscous and electronically controlled fan clutches. Those clutches are quite and maintenance-free.