AdBlue pumps/SCR pumps
KAMOKA offers high quality AdBlue pumps with high ammonia resistant characteristics. Our pumps have increased resistance to weather conditions, which guarantees long and trouble-free operation. All pumps have got electric motor pump with variable flow.
OTHER IN THIS CATEGORY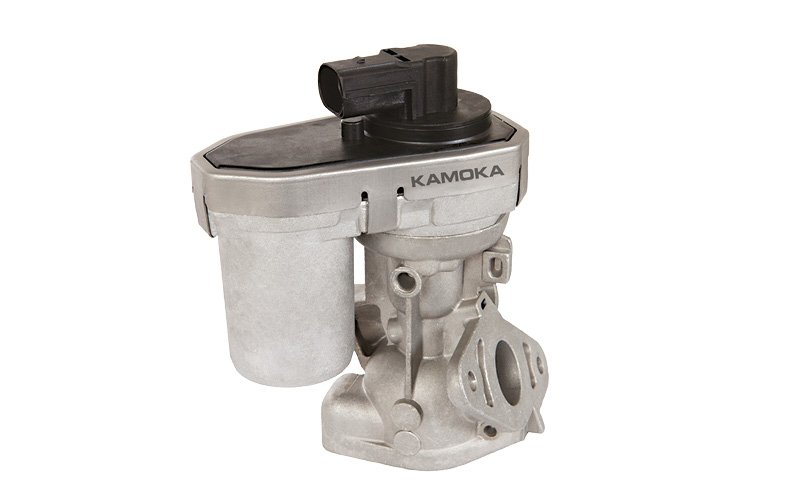 We offer mechanical (pneumatic control) and electronic (single and double way) exhaust gas recirculation valves that match the standards of the original. Our EGR valves provide optimal exhaust gas flow to meet the required exhaust emission standards. All EGR valves are resistant to aggressive exhaust gases.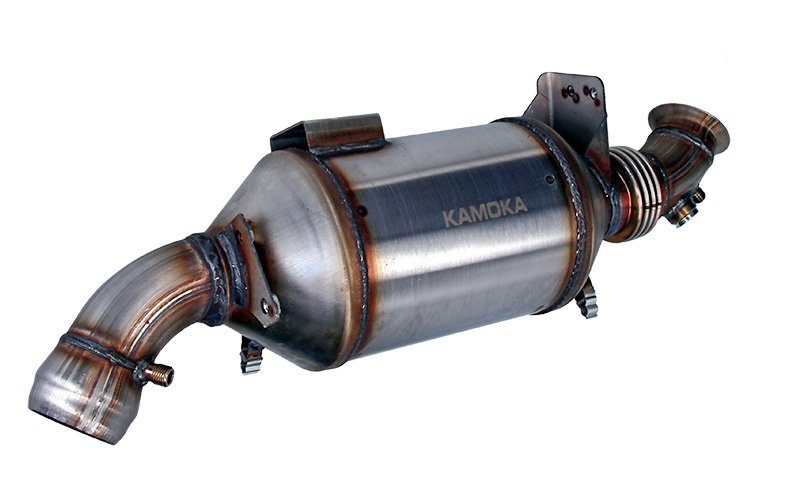 KAMOKA offers particulate filters for a wide range of passenger and delivery vehicles. The offer includes both the so-called dry and wet particulate filters, whose volume and regeneration conditions are identical to the original ones. Thanks to these features, proper cooperation of the mentioned filter and engine controller is guaranteed.