Ignition coils
The ignition coil is basically a transformer that converts a low voltage into a high voltage to create a spark in the spark plugs. KAMOKA ignition coils come as both single coils, as a set, or as a complete coil system.
OTHER IN THIS CATEGORY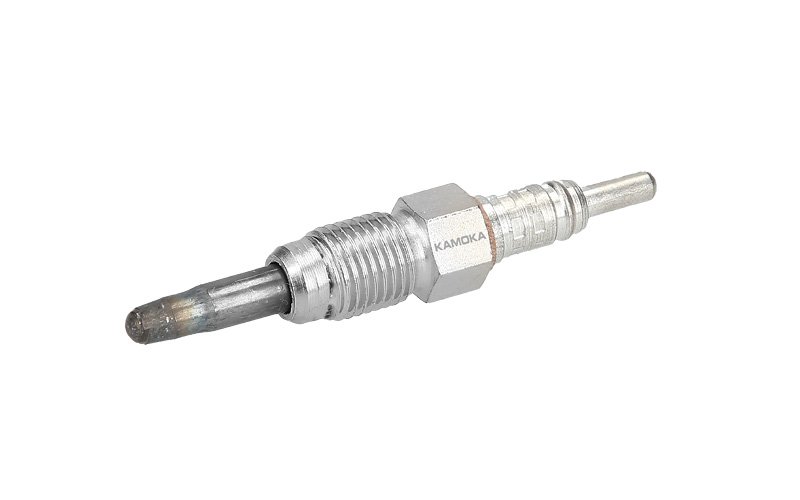 We offer a wide range of glow plugs for passenger cars as well as vans. Our glow plugs are characterized by a long life and matches the heating efficiency of the original plug.