Drives, pulleys and belt tensioners
All drives, pulleys and belt tensioners have a long lifespan and weather resistant bearings. These components are very important for safe and long-lasting engine operation.
OTHER IN THIS CATEGORY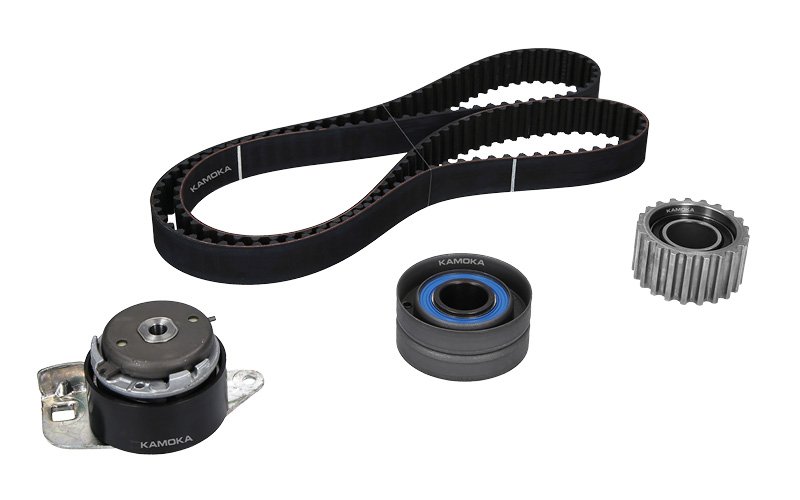 The timing belt kit includes any necessary element. Included are the belt, pulleys, drives, belt tensioners, nuts, and/or screws. It may include a water pump also.