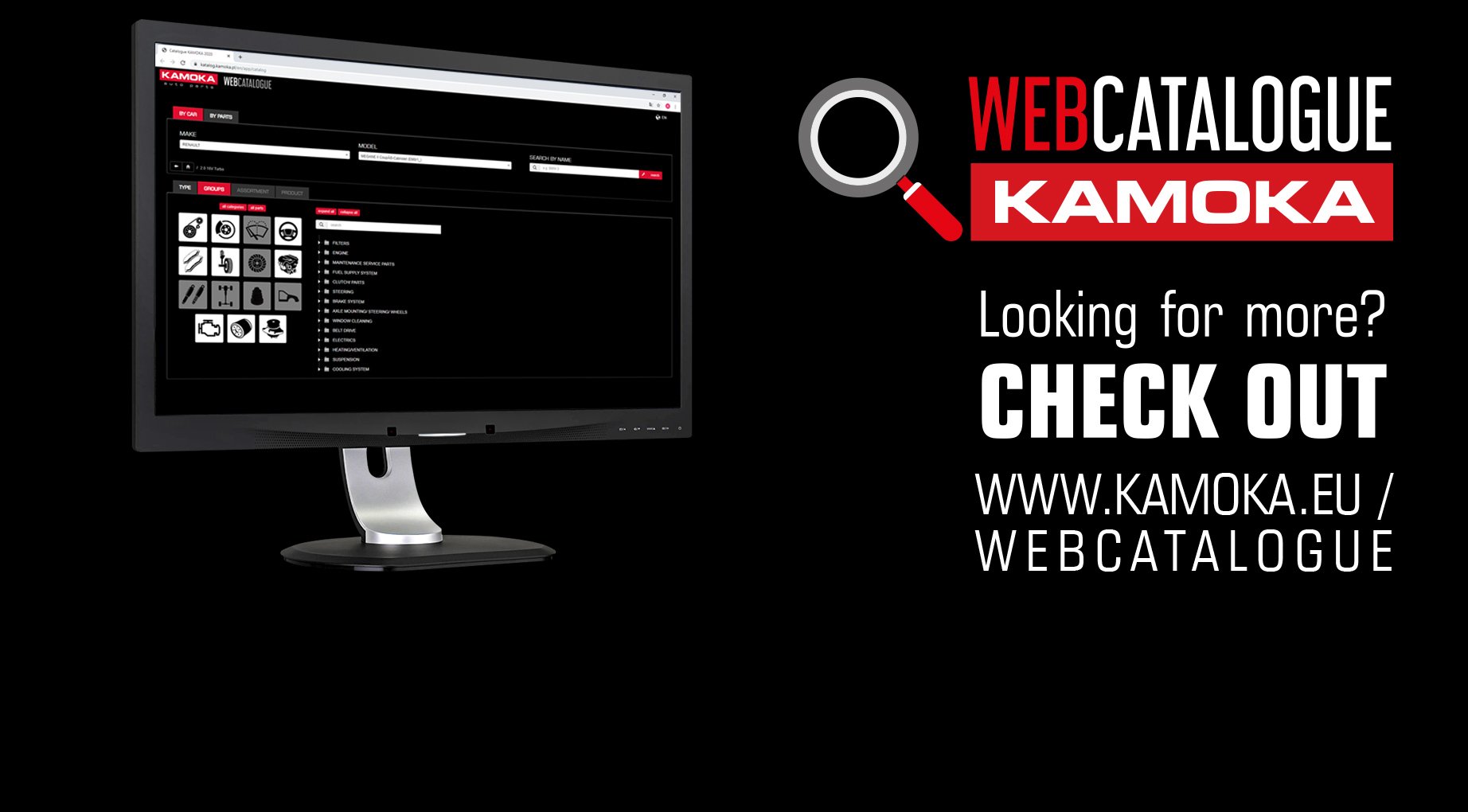 How to match the parts to the car?
A good mechanic with many years of experience in many cases already knows by heart the models and reference numbers of parts that are installed in popular car models and which are assembled regularly.
But what if you get an unusual model of a car with no previous installations? How to choose the right parts for the car to fit?
One of the tools that is used to search and identify the necessary component is a catalogue grouping parts based on the VIN number. However, this is not a tool available to everyone, the barrier is the cost that not every workshop can afford it.
Or maybe you are an individual user and you want to replace the windscreen wipers or cabin filter in your car yourself? Of course, you can ask for advice from your dealer in the automotive shop. Many of us nowadays, however, like to compare product descriptions of different companies on the Internet. How to find out what are the equivalents of different brands matching our car model?
WebCatalogue
KAMOKA brand makes WebCatalogue available to every Internet user. You can access it at kamoka.eu website and in the form of a mobile application. It allows to search for a necessary part according to a specific car model. Additionally, each part has information about its full application (assignment to different car models), as well as replacements, i.e. equivalents of analogous products from other manufacturers.
Since 2012, every year we have been awarded the title of "TecDoc Certified Data Supplier". This title can be obtained by companies whose errors in the accuracy of data in the TecDoc database do not exceed 1% of cases.
We make sure that already at the stage of development of prototypes, parts match the specifications and are assigned to a specific model (or several models of cars), to which they must fit just as well as the original part, used for the first installation.
Try WebCatalogue KAMOKA HERE: https://katalog.kamoka.pl/pl/app/catalog