Steering column switches
Depending on the vehicle, these switches may include several functions. These include: stalk switches, lighting control, wiper control, cruise control, clock spring, steering angle sensors, or heated wheel control. All switches are identical to the original connection plugs.
OTHER IN THIS CATEGORY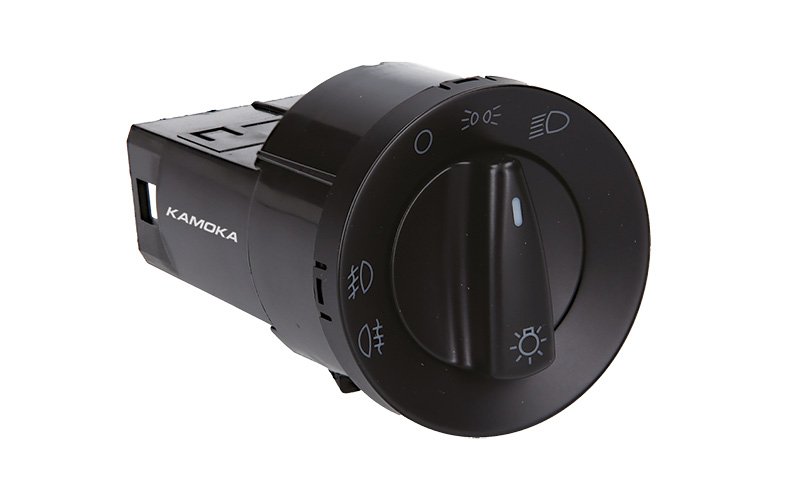 Our dashboard switches come in a range of different varieties. Some examples of options are: central lock switches, cruise control switches, window regulators and hazard lights.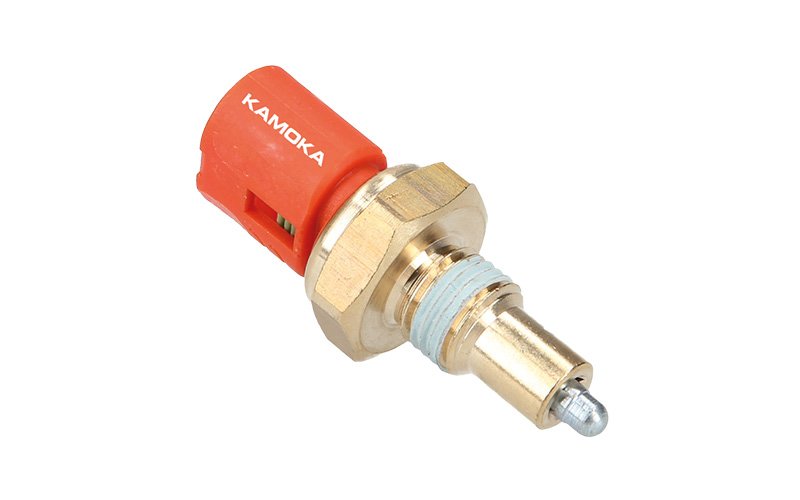 These switches are directly responsible for powering on and off reserving lights. All switches are identical to original connection plus.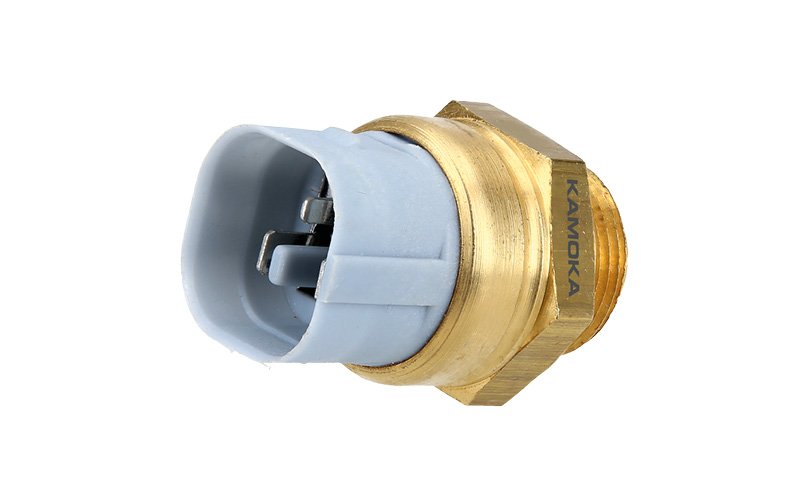 Responsible for turning the cooling fan on and off, these switches have the important function of maintaining proper and safe operating temperatures of the vehicle's engine.